We help you to find the best English courses in Dublin and Cork by giving you a free consultation tailored on your learning needs. We also combine the English course with our accommodation through discounted deals.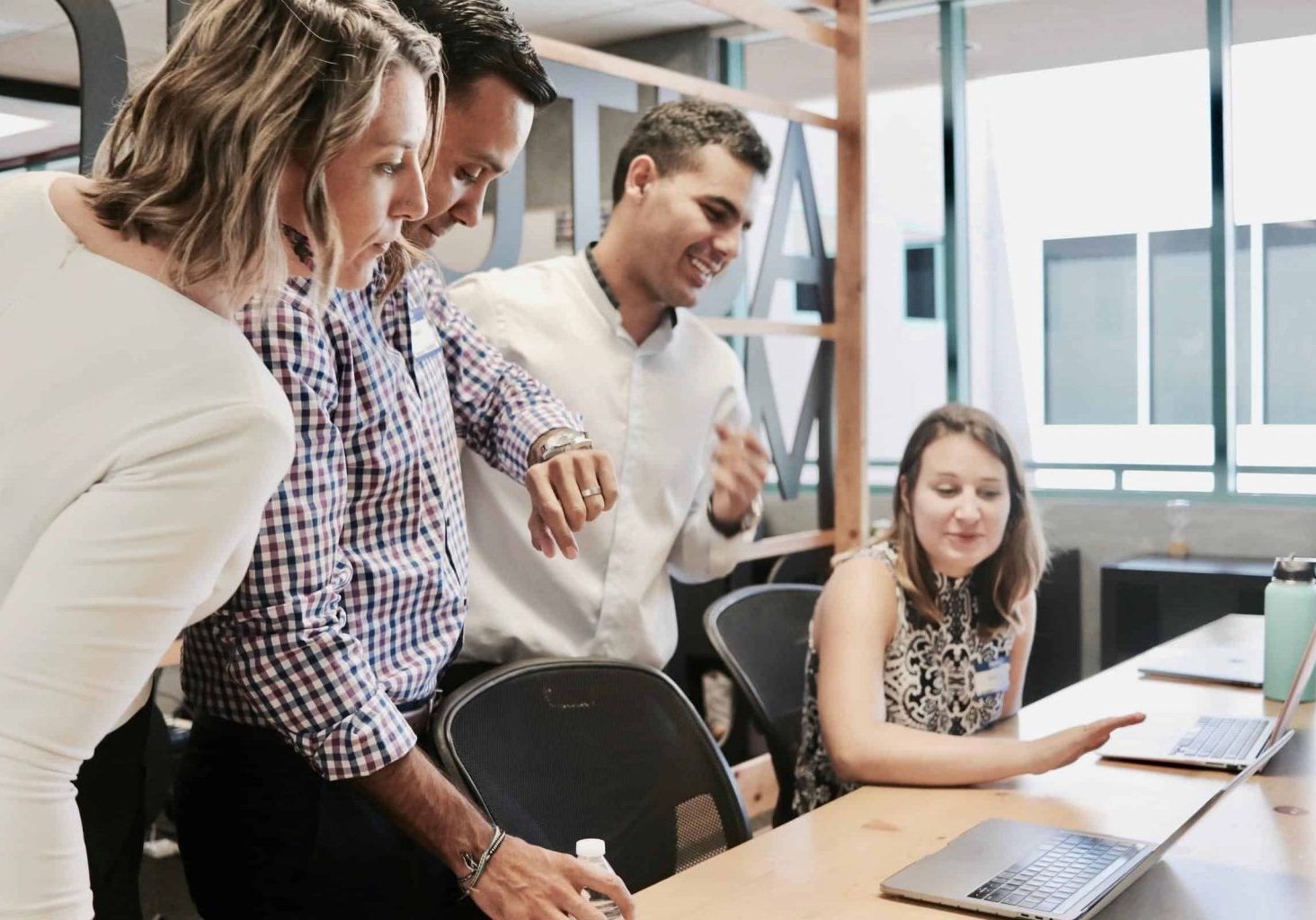 If you are thinking to study English in Ireland, we can help you to realize your dream. Did you know that there are more than 80 English schools in Ireland? We know how difficult is making the best decision and save money.  We collaborate with several schools to offer you best prices and options for you.
After booking your free consultancy, our staff will contact you to assess your learning needs to explain the rules for studying English and working in Ireland.
"I contacted Viva Ireland and they explain me all the rules about VISA and working in Ireland."
"I book an English course with Viva Ireland because I found a convenient offer with the accomodation they provide. The school in Cork was an excellent quality teaching"
"Professional and friendly staff has helped me to take the right decision.  After booking the consultation, they organized a videocall through Whatsapp while I was in Brazil."