The smart choice to enjoy your experience in Ireland!
Whether you're looking for a room to rent for a short or long period, we offer an ideal flexible formula to meet your needs and budget. At Viva Ireland we like to make things simple. Our houses and apartments are fully-furnished with all the mod cons, high speed wifi, linen so you can book before arriving to Ireland!   We have a range of private and shared rooms to let in Dublin or Cork. We host international students, young professionals and anyone who is moving to Ireland without references and long term commitment. You can check  availability and prices online. Book now, pay later!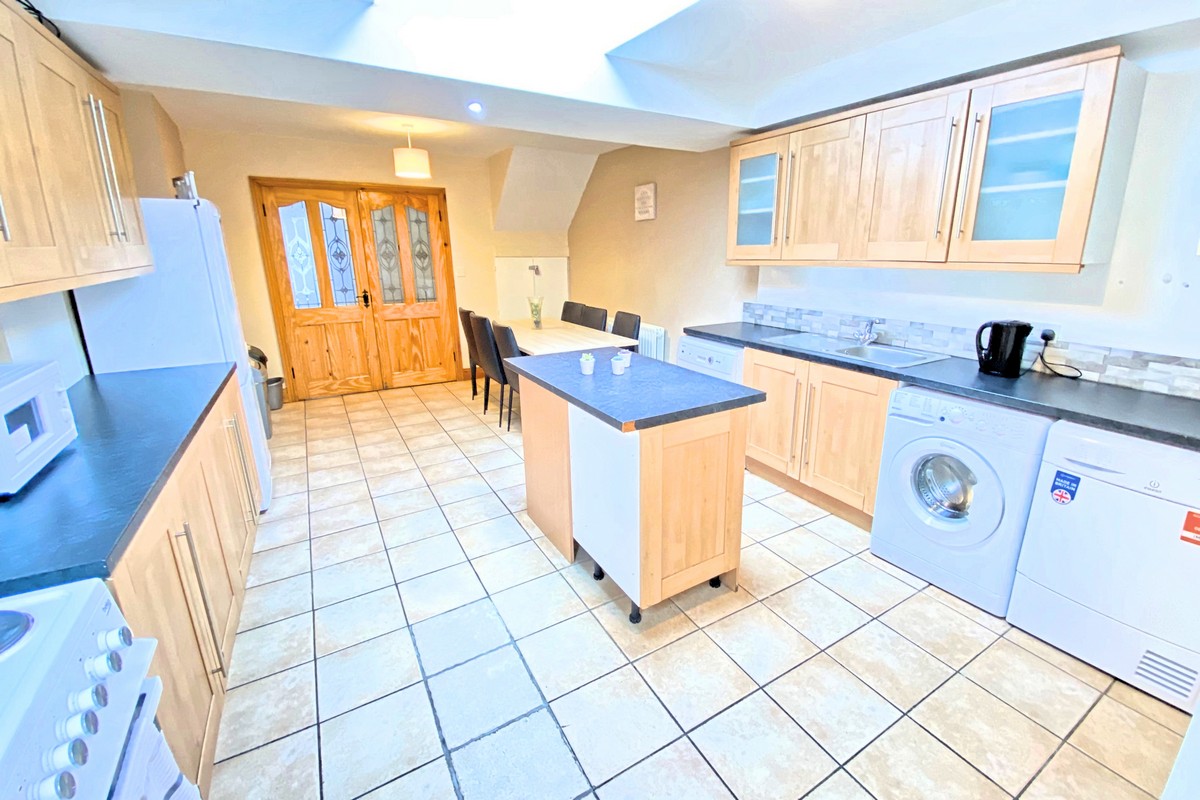 An hassle-free formula to enjoy your experience abroad
What customers say about us
Millena Soares Camargo
6. September, 2022.
O lugar é otimo, bem adpatado, o pessoal são super atenciosos, sai com o coração apertado!!
Vanessa Cardoso
6. September, 2022.
Excelente estadia. Ótimo custo beneficios. Recomendo!
Emrah Karabulut
29. August, 2022.
Luiz Lima
20. August, 2022.
My experience with Viva Ireland was fantastic. Praise for excellence in service provided by Viva Ireland. I was extremely satisfied with my stay and I certainly know I need to come back to Viva Ireland one more time. The entire team is congratulations, or manager, cleaning lady who cleans weekly to accommodate the support team two emails that will always respond to me quickly and objectively.
Alessandro Leodori
20. July, 2022.
Henrique NC
18. July, 2022.
Patrícia Martins
5. July, 2022.
Casa ótima, cozinha grande com todos os itens necessários, assistência excelente do Solano. Obrigada Viva Ireland pelo suporte!
Alexandre Andrade
27. June, 2022.
Damir Marilovic
3. June, 2022.