What customers say about us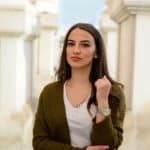 Martina Piccolo
"I lived 3 months in Cork, with Vivaireland, beautiful experience.
The house was good, just 5 minutes on foot to city centre. The booking was easy, and check in too, because they send an email where they explain how to do. I hope to come back.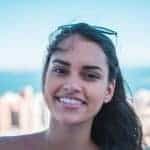 Daniela Murillo
"I have been staying in Viva Ireland house for almost three months and the service has been excellent from everyone who works there. I really recommend people to stay with them. You will have good facilities and their houses are well located."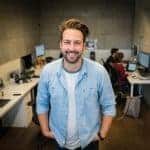 Robson Gomes
"Viva Ireland has an excellent service and awesome accommodations. The accommodation where I was nearly one month was incredible, with great amenities and location. I also had to extend my time there, and the custumer support was the best."